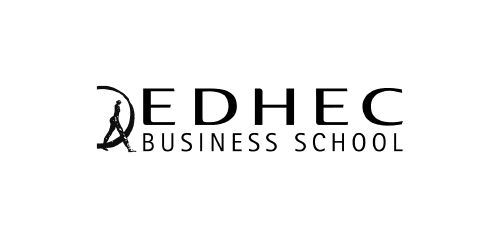 Your story
Located in Lille, Nice, Paris, London and Singapore, EDHEC is one of the top 15 business schools in Europe. With strong ties to the business world and an international profile, it is recognized for its excellence in research, and ability to train entrepreneurs and managers capable of making real change in the world.
I had the immense pleasure of directing this school and transforming it, with the help of all of you, since the first day in 1988 when the adventure began. Building the school ethos and economic model are amongst my greatest prides.

Olivier Oger
Our project
The retirement of general manager Olivier Oger after 30 years of dedication and hard work, fuelled the desire to gather and share the memoirs of his academic adventure. The memory of some of the key players in the EDHEC history were collected to create a reliable historical scenario. The result was a production of an authentic and moving institutional film.
Everyone must discover
and rediscover this story
to better tackle the future
It had been an old dream of one day creating a film that would map out the history of EDHEC, explaining its creation and development, through the eyes of various key players. With numerous memories and visions, it was difficult to launch such a project. The support of Perles d'Histoire was fantastic, they advised us throughout a rigorous scientific approach, with an excellent understanding of the project's complexity. Our brand equity has been strengthened, and our internal members were able to discover and rediscover our story, to better tackle the future.

Olivia Minassian, EDHEC project manager.