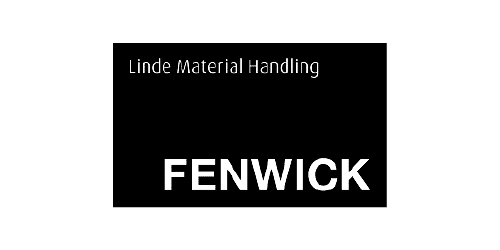 Your story
Fenwick-Linde, the French leader in cargo handling and supplier of logistics alternatives, initiated within its business plan a project focusing on the preservation and promotion of its heritage.
Just like everyone in the Group, I am very attached to our company. My wish to promote the DNA of our company and its unique strength drove me to focusing on the preservation and use of our heritage. My ultimate wish is that this virtual museum sparks pride, curiosity, and displays the joys of discovery.

Jérôme Wencker, President of Fenwick-Linde.
Our project
Visitors can immerse themselves in the history of Fenwick forklift trucks through a creative, virtual museum. It showcases the fruit of 2 years of collaborative work between Fenwick-Linde and Perles d'Histoire. The gist of our work included the identification, processing and digitization of internal archival records, setting up heritage committees, the creation of an oral archive scheme and writing the screenplay of the virtual museum, all under the supervision and validation of Fenwick-Linde.