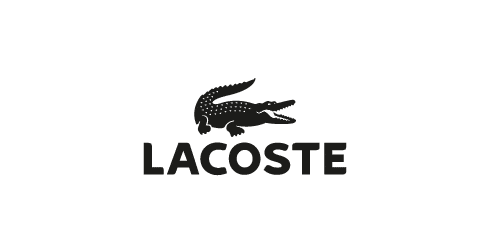 Your story
It all started with a bet. In 1923, Allan H. Muhr, the captain of the French Davis Cup team challenged René Lacoste to a game, and offered him a crocodile suitcase if he won the match. René had a reputation of not giving up, and was nicknamed 'the Crocodile' by a sports journalist, this title would stay with him forever.
In 1920, he ordered a set of tailor-made short-sleeve knit shirts, inspired from polo player shirts, to better tolerate the sweltering and humid heat of the American courts. This style was original, and contrasted with that of his contemporaries. In 1932, after ending his tennis career, he partnered with André Gillier, one of the leading textile manufacturers in France and launched the production of the mythical L1212 polo shirt.
Our project
Perles d'Histoire designed a two-step plan: a punching mission of identification and archival processing project, and a fine digitization project requiring document sorting, restoring, scanning and compiling an inventory in order to integrate them into an archiving software. An infinite source of inspiration.
Contextualising a little further
the history of the brand,
to find gems
I wanted to tell you what a pleasure it was working with you. You have shown great rigour and professionalism. This vast project, down to studying the last box of documents, has enabled us to fully contextualise the history of the brand, identify key pieces of information, and think about ways of developing them.

Catherine Pietri - Heritage Manager