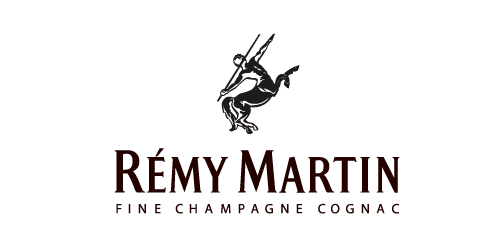 Your story
Driven by the thriving Cognac industry, Remy Martin makes sure to guarantee the quality and image of the Rémy Martin and Louis XIII brands. This promise draws its inspiration from the story of the brand.
Our project
In a responsible and visionary approach, Rémy Martin's marketing department wanted to evaluate the potential of heritage resources and provide its heritage department with an efficient system of organisation. In order to do so, Perles d'Histoire carried out a project true to its mission:  a study of the service's positioning and defining a plan of action to increase its reputation and influence.
From archives to collections, to digitization to databases, to archiving and creative processes, everything was redesigned with the Rémy Martin team to perfect their efficiency and quality of expression. Our mission was to organise heritage to make it inspiring and alive.